SCARY FAST RACING
Scary Fast Racing is what I consider the best of my tongue-in-cheek cycling designs I've done over the years. Available on quality T-Shirts and shipped globally.
ILLUSTRATION
pens & markers, vector, 3D...
AUTOMOTIVE
The Contact Patch
Finding the spirit of form and personality in the great automotive designs.
These are my open edition Giclée prints but I am also available to do commissions and hand rendered pieces in ink on paper or paint on canvas.
SCI-FI
I like spaceships and things...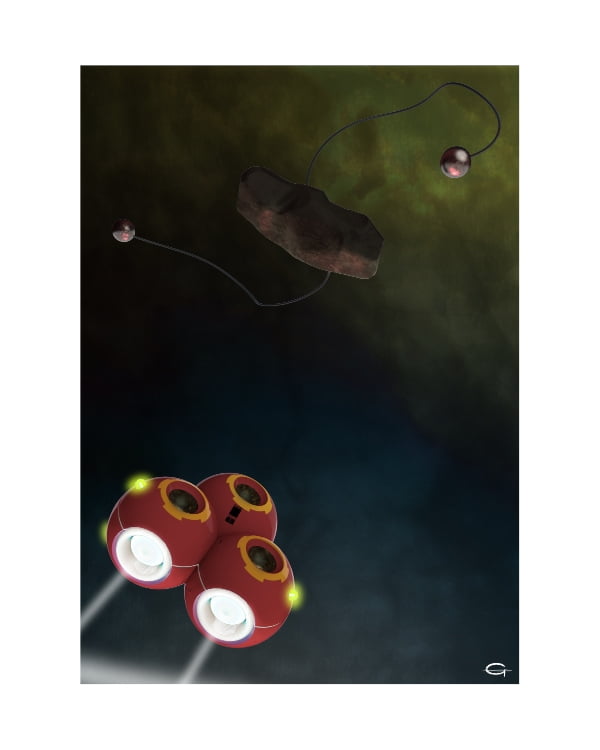 CONCEPT
concept designs, flights of fancy...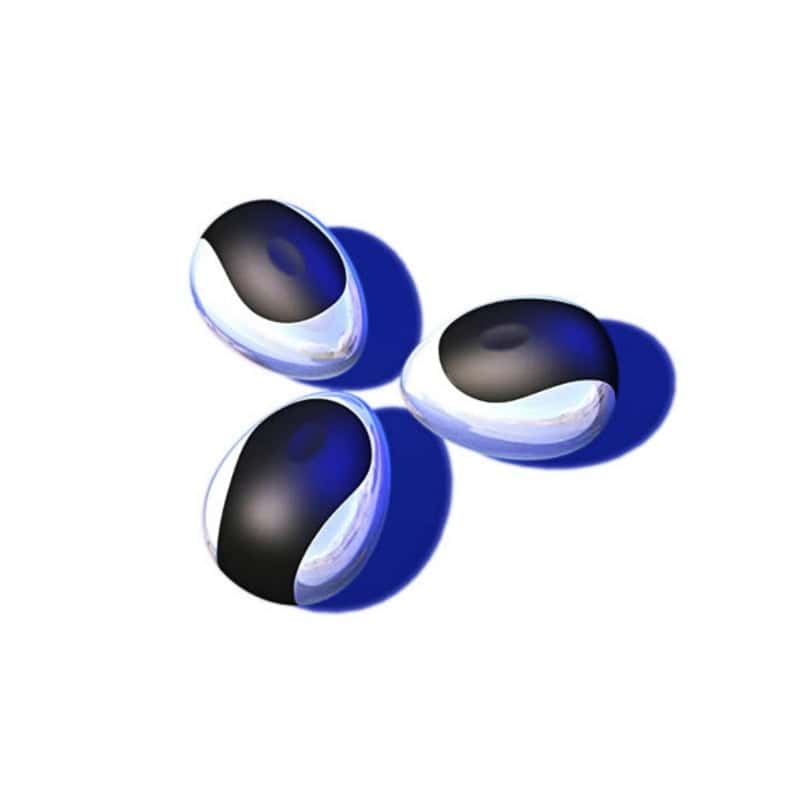 BLOG
Reading Time: 3 minutes But about a week out from the start of Inktober, I had the idea of drawing on PostIt Notes…
Read More
I have always been interested in the design of aircraft, being of the opinion they represent the ultimate expression of the maxim – form follows function.
Read More
SPEED