ILLUSTRATION
pens & markers, vector, 3D...
SCI-FI
I like spaceships and things...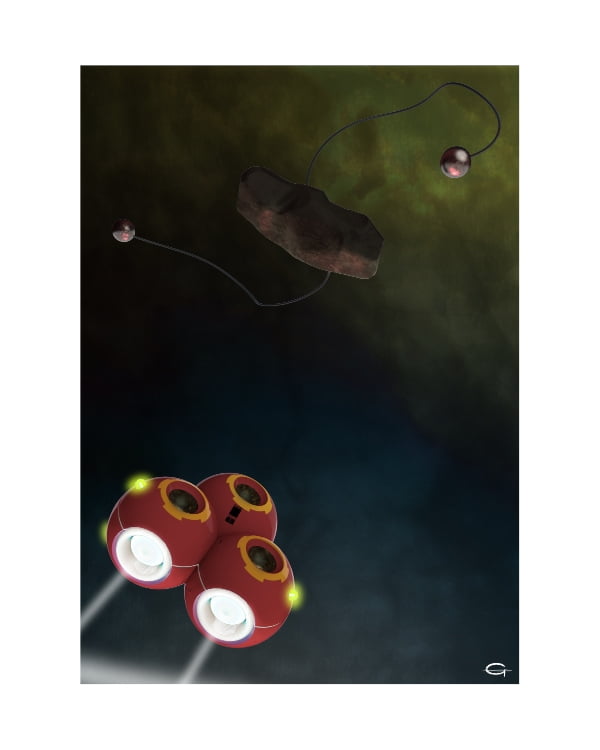 CONCEPT
concept designs, flights of fancy...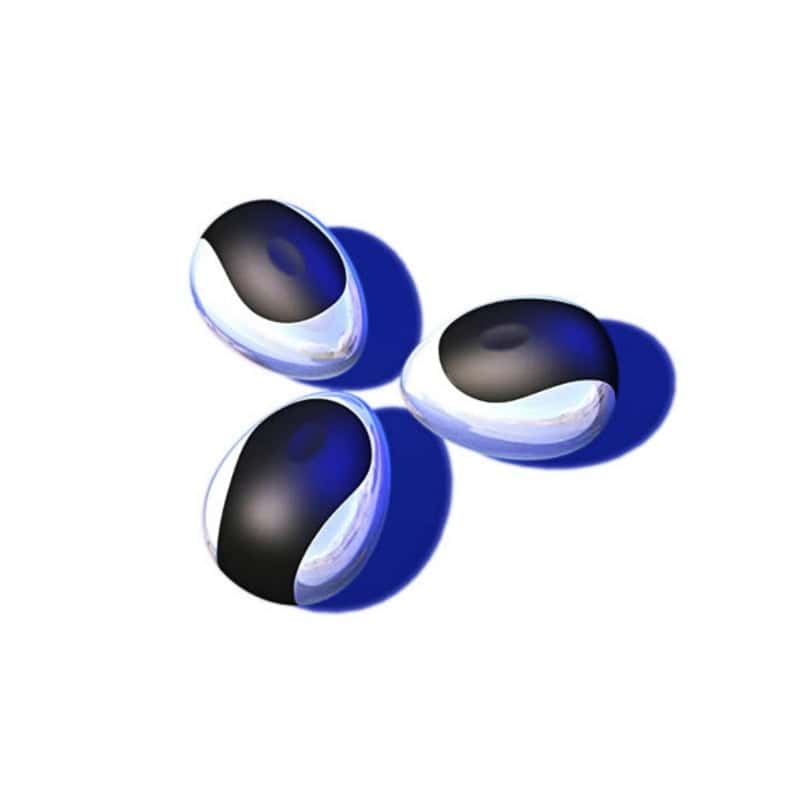 BLOG
Reading Time: 5 minutes Yes, I know I said, and I quote myself, "I love ink pens – fountain pens and old skool Roting Isographs; the line quality just can't be beaten. But they suck. Messy, temperamental and expensive, both in time, money and sanity, to keep running."
Read More
I have always been interested in the design of aircraft, being of the opinion they represent the ultimate expression of the maxim – form follows function.
Read More
SPEED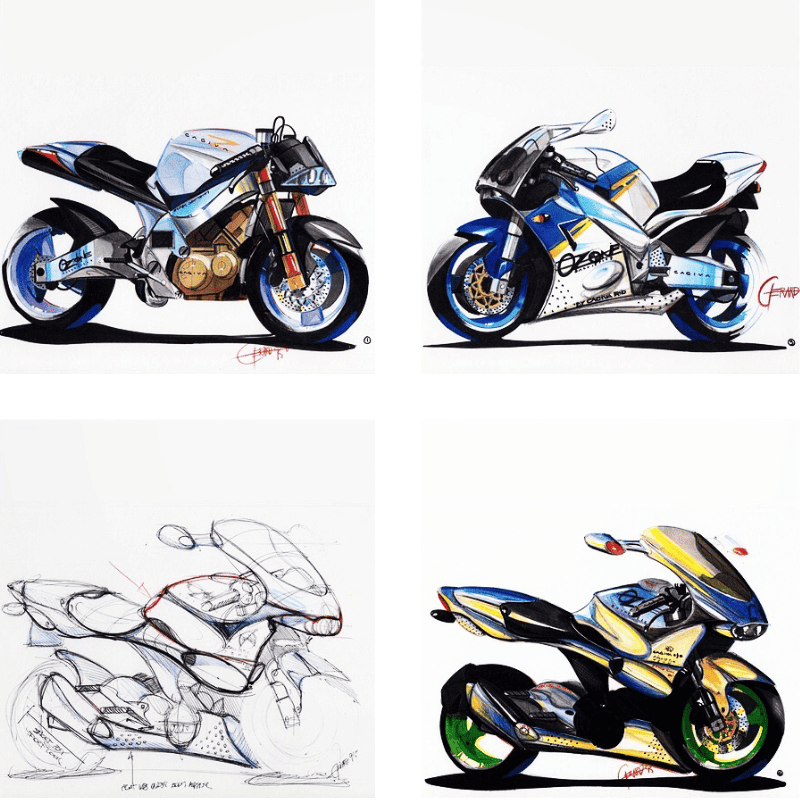 Concepts and ideas for the unknown
Graduating Art Center College of Design as an Industrial Designer, I went on to work for Ducati Motorcycles in Italy, experiential marketing agencies, head of design for Californian based Mountaincycles and ran my own architectural 3D visualisation studio. . . amongst other things.
Today, based in Canberra, I concentrate on illustration and concept design, using my diverse background and over active imagination to conceive, visualise and narrate a broad range of subject matter.
©2021 Gerard Thomas. All Rights Reserved.