SCARY FAST RACING
Scary Fast Racing is what I consider the best of my tongue-in-cheek cycling designs I've done over the years. Available on quality T-Shirts and shipped globally.
ILLUSTRATION
pens & markers, vector, 3D...
AUTOMOTIVE
The Contact Patch
Finding the spirit of form and personality in the great automotive designs.
These are my open edition Giclée prints but I am also available to do commissions and hand rendered pieces in ink on paper or paint on canvas.
SCI-FI
I like spaceships and things...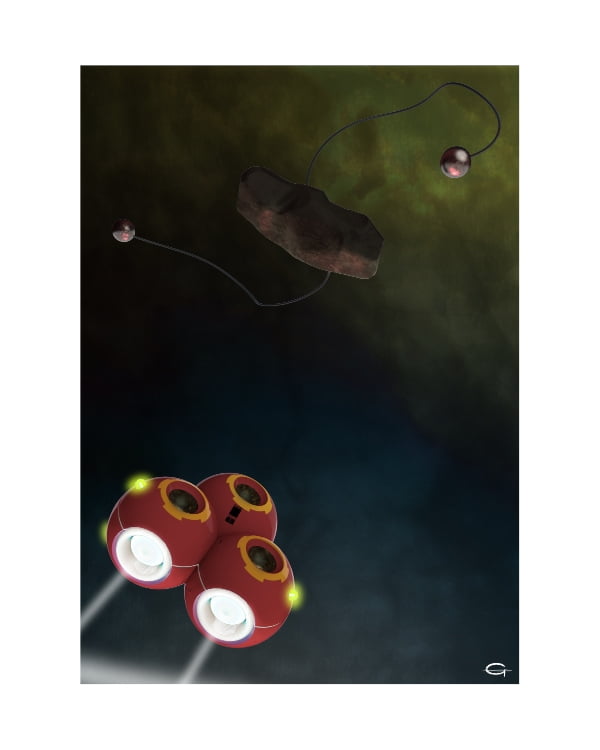 CONCEPT
concept designs, flights of fancy...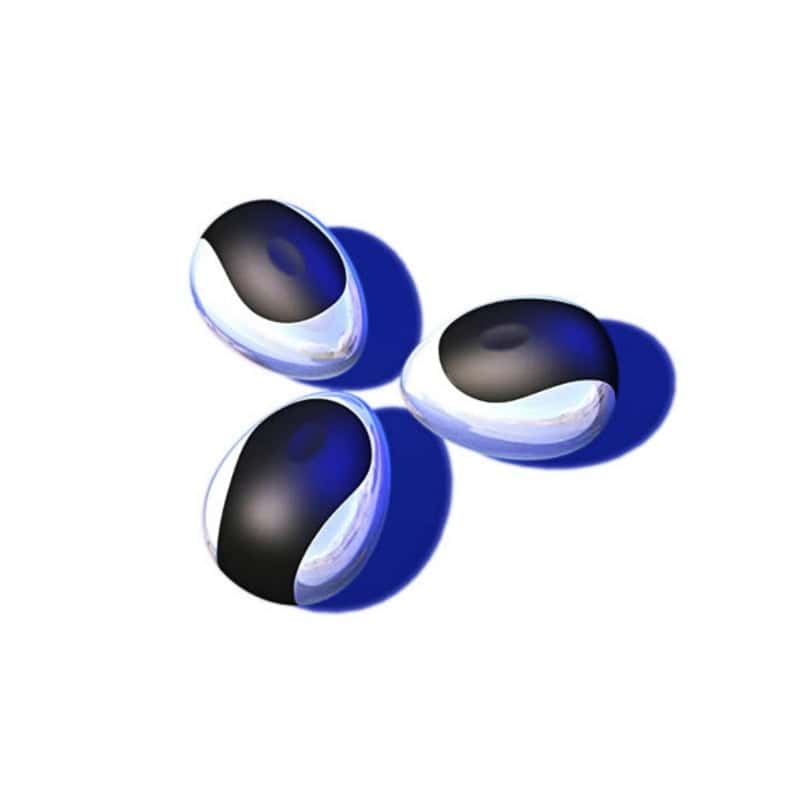 BLOG
Reading Time: 3 minutes But about a week out from the start of Inktober, I had the idea of drawing on PostIt Notes…
Read More
It was one of those strange waterfall of events, one of those where one decision leads to another and another and before you know it, you are somewhere else entirely.
Read More
SPEED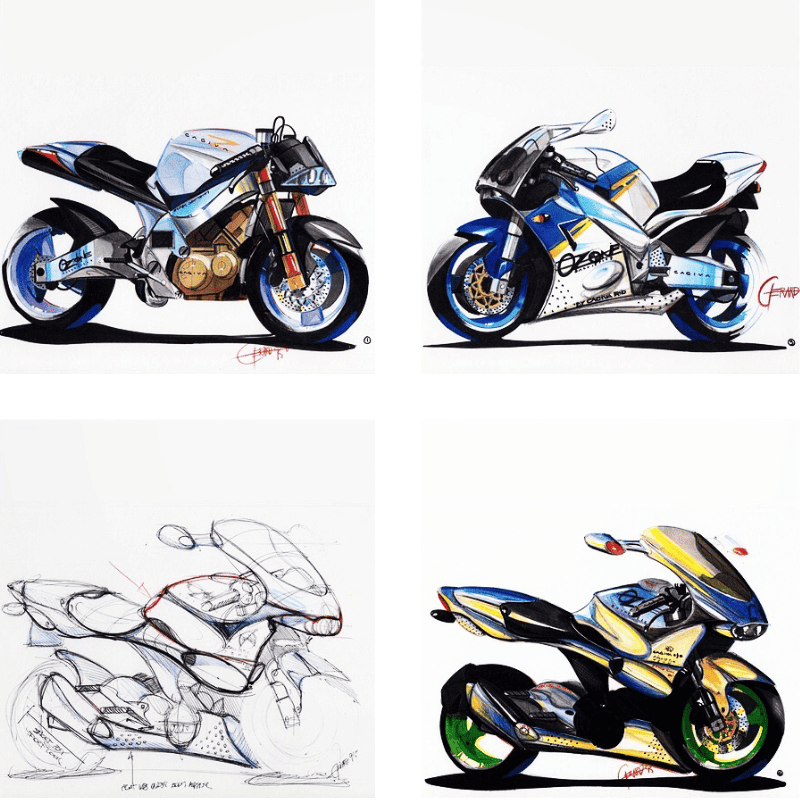 Concepts and ideas for the unknown
Graduating Art Center College of Design as an Industrial Designer, I went on to work for Ducati Motorcycles in Italy, experiential marketing agencies, head of design for Californian based Mountaincycles and ran my own architectural 3D visualisation studio. . . amongst other things.
Today, based in Canberra, I concentrate on illustration and concept design, using my diverse background and over active imagination to conceive, visualise and narrate a broad range of subject matter.
©2021 Gerard Thomas. All Rights Reserved.